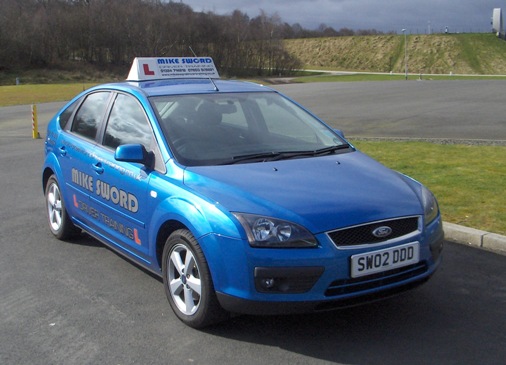 SAVINGS and FREE LESSONS!!
Remember to earn FREE lessons with the TELL A FRIEND button!!!
The most common practice is often 1 hour once per week, however....
A 2 hour lesson can often be most beneficial to progress your training. 3 single hours' learning can be done in a 2 hour session (potentially 3 weeks learning in 1 week!!) A 2 hour lesson may also be helpful if you live on the outskirts of the Falkirk area.
SAVE £1 per hour if taking a 2 hour lesson!
SAVE £2 per hour by bulk paying 10 hours in advance!
To earn your FREE LESSONS click here!! ***N/A AFTER 01/04/2022***
Payments can be made by cash or cheque on the day. Alternatively via bank transfer or PayPal to mikesword@hotmail.co.uk.
1 hour lesson - £35
2 hour lesson - £70
10 hours of Pre-paid Lessons - n/a
MANY THANKS!!